Stand-by generators are an investment that will give you peace and security in the event of a major power outage. Noonan Electrical Services is a premier provider of stand-by generator solutions for residential and commercial customers throughout Southeast Michigan.
Don't be left in the dark. Contact Us today for a no cost estimate and let us light up your life!
Stand-by Generator Services
Generator Needs Analysis
Leading Brand Generator Products
Stand-by Generator Installation
Inspection
Maintenance
Repairs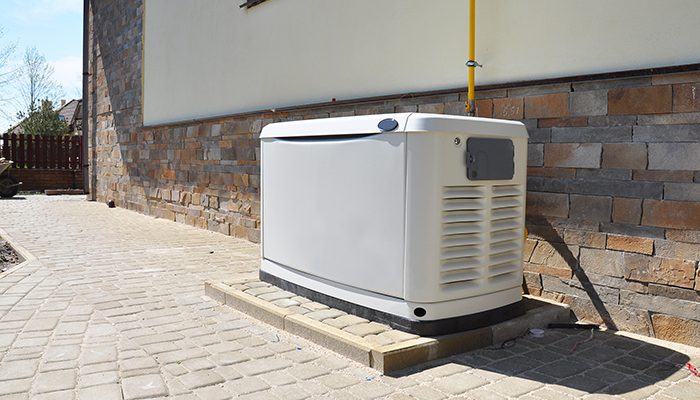 Our process begins with a NO COST Generator Analysis to determine your best stand-by generator options. This service includes calculating load capacities for your specific electrical capacity which will help you choose a generator that is just the right size to keep your lights on at home or at the office.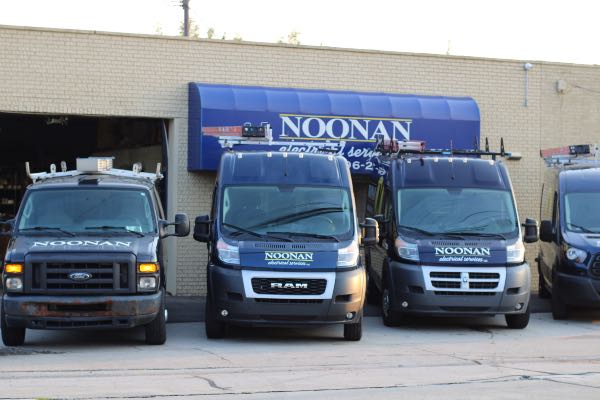 After the Generator Analysis, Noonan Electrical Services will help you find the solution that works best for your electrical needs. We utilize the most trusted brands in the industry to supply your stand-by power. Generators come with warranties and our installation is guaranteed, making this an investment you can rely on. No more sitting in the dark, throwing away refrigerated items, or losing productivity if the power goes out. You will be protected with a solution from Noonan Electrical Services.
Once your stand-by generator is installed, you can rest easy. If the power goes out, the generator automatically activates and supplies a steady stream of power to your home or business. When the power returns, the generator shuts off and moves back into stand-by mode. You do not have to do anything except be thankful that you made this bright investment.
As with all electrical products and solutions, we recommend regular maintenance to protect your investment and to ensure that it is working properly. If you have an existing generator and want to be assured that it is functioning properly and efficiently, contact us for an inspection and maintenance. If you choose to have a brand new stand-by generator installed by the experienced and knowledgeable electricians at Noonan Electrical Services, we will recommend a maintenance plan for you.
Hate being without power? No worries! Give us a call today and schedule an appointment with one of our customer-focused representatives. A no cost, no obligation quote will give you the chance to see how Noonan Electrical Services can provide your home or business with peace of mind with our stand-by generators services.