Noonan Electrical Services will help light up your life with our custom lighting installation. We provide lighting solutions for any of your residential and commercial lighting needs. With the lighting industries recent push for energy efficiency, over time, your lighting project can quite possibly pay for itself. What a smart investment!
Contact Us today for a no cost estimate and let us light up your life!
LIGHTING
Accent Lighting
Chandeliers
Dimmers
Energy Efficient Lighting
Garage Lighting
Indoor Lighting
LED Lighting
Light Switches
Lighting Analysis
Lighting Layout or Plan
Motion Light Installation
Outdoor Lighting
Recessed Lighting
Security Lights
Timers
Track Lighting
Wall Hung Light Installation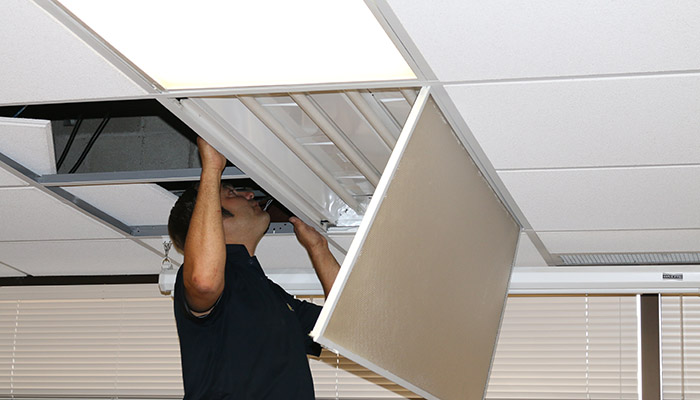 Not only can new energy efficient lighting solutions pay for themselves, they can also help to make your home or business bright and beautiful. Noonan Electrical Services has supplied some of the largest new construction projects with solutions for both outdoor and indoor lighting. Remodeling is another area that our fast and friendly electricians can help you see your residential and commercial structures in a new, fantastic light.
At Noonan Electrical Services, we enjoy working with our customers to find the exact lighting solutions to meet their needs and their budgets. Whether you are seeking energy efficient lighting and fixtures or help creating a modern new look for your kitchen and bath, Noonan Electrical Services has the solution for you.
Need help on deciding what lighting installation is perfect for you? No worries! Give us a call today and schedule an appointment with one of our customer-focused representatives. We love to work with our customers and educate them on all of the potential solutions to meet their lighting needs. A no cost, no obligation quote will give you the chance to see how Noonan Electrical Services can provide the solutions to your lighting needs.